Contact me:  ssugerman@comcast.net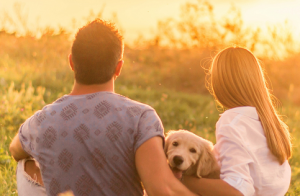 Are you seeking marriage counseling in Colorado Springs with a therapist who uses proven, cutting edge techniques to help
you and your partner feel love, kindness and intimacy?
In a culture in which only 50% of first marriages and 40% of second marriages survive, truly effective couples counseling can help couples heal relationship distress and prevent divorce. Finally in recent years, useful and accurate data has surfaced about what keeps couples together. I use this research and my extensive couples counseling experience to help couples stabilize, enrich, strengthen, and enjoy their relationship. Marriage counseling in Colorado Springs with me often includes between-session assignments ranging from readings to going out on dates. As a family therapist, I take a systemic view on relationship stress, and sometimes may request that children or other relatives join in on the therapy when appropriate. I may also recommend individual therapy for one or both partners when indicated. My solution-focused approach helps couples quickly experience positive interactions, building hope and confidence that counseling will work. Usually within two to three weeks of counseling, couples begin to feel noticeable, positive changes in their relationship. See the Solution-Focused & Narrative Therapy for Individuals, Couples and Families page for more information about this therapeutic approach.